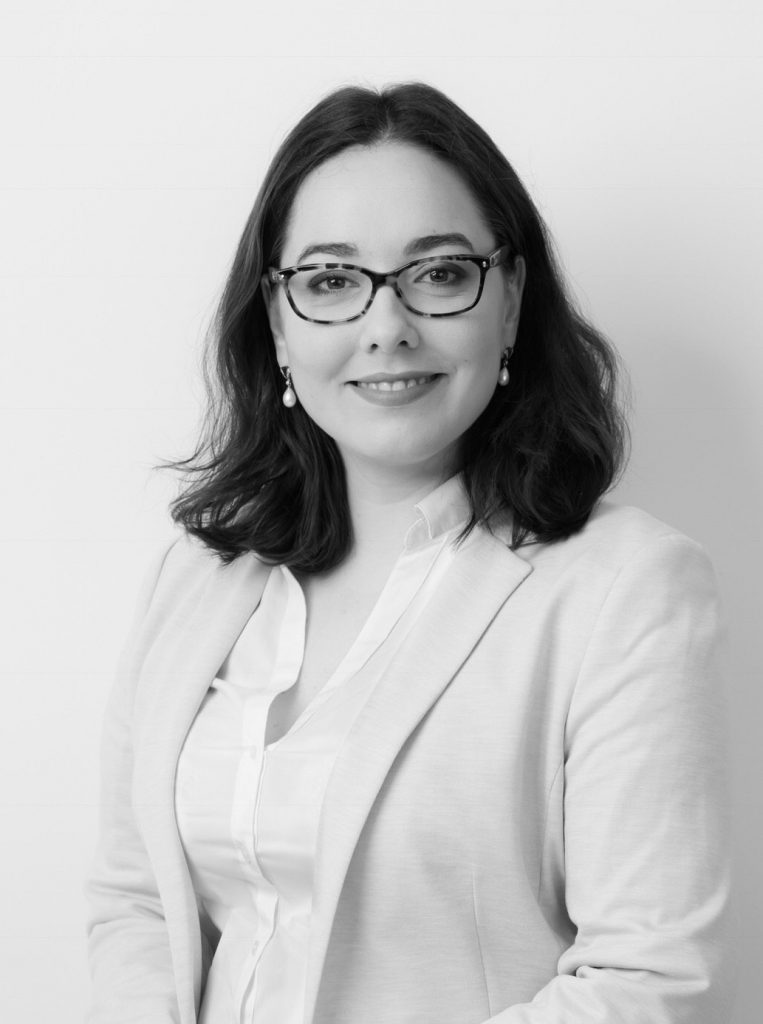 I am a psychologist and psychotherapist.
I have obtained MA in Psychology at the SWPS University of Warsaw. I completed my psychotherapist training at Laboratorium Psychoedukacji, which is recognized by both the Polish Psychological Association and Polish Psychiatric Association.
I speak fluent english, which has been my second language since I was 6 years old. I am a graduate of Bachelor in English Studies, i have also spent a year of my Psychological Studies at the Winchester University in the UK.
I provide counselling and psychotherapy to adolescents over 18 and adults. My training, education, and exprerience in psychology has provided me with a strong background in both individual and group therapy. I am adept at assessment, intervention, counseling and therapy. I have worked in a wide variety of setting, including hospitals, clinics and private practice. I have experience working with clients with multiple issues including personality disorders, schizophrenia, depression, anxiety, relationship and interpersonal issues. Our first meeting will be a consultation which will give you the opportunity to meet me and decide whether you feel comfortable with me and if I am the right person to help you. For me it will be an opportunity to understand what is troubling you and offer the best method for you (which kind of support will suit you best – couselling, short or long term therapy). Therapy aims at learning new coping strategies, developing deeper awareness and better understanding of self. I provide a warm, nonjugmental, safe space to explore yourself and seek answers to questions that are troubling you.
Looking forward to hearing from you
Kind regards,
Anna Bryja
CONSULTATION
A consultation is our first meeting. You have a chance to meet me and see if I am the right person to work with you. I will ask you questions about your age, education, occupation, familly situation and what made you come to me. Consults may take up to 3 meetings to establish what kind of help will be most suited for you. It can also turn out all you need now is a consultation.
Each meeting lasts 50 minutes.
COUNSELLING
Counselling usually takes up to 10 meetings and is focused on a specific problem that is troubling you at the moment. You might need psychological support (during divorce, żałoba) or specific psychological (wiedza). Each meeting lasts 50 minutes and takes place once a week.
INDIVIDUAL THERAPY
If you are experiencing anxiety, depression, loneliness, lack od satisfying relationships in your life, you feel unhappy or see that too often you have the temptation to cover your feeling with alcohol, drugs, sex or other activities, psychotherapy may be helpful.
Short term therapy lasts up to a year, sessions last 50 minutes and take place once a week.
Long term therapy lasts as long as you need it (there is no end date at the beginning), sessions last 50 minutes and take place once or twice a week.
COUPLES THERAPY
You might fimd couples therapy helpful in a number of situations.
If you are going through a crisis (betrayal, mourning, violence, loss of a baby/pregnancy).
If you are no longer satysfied with your relationship, you feel lonely, not seen nor understood by your partner, you are thinking about braking up.
If you feel that you want to work on the way you communicate with each other, to be able to talk to one another obout your thoughts and feelings.
If you have decided to break up but you don't know how to do it right to protect your children.
You may no longer love one another and want to be with one another but you will always be the parents to your children – it will benefit them if you try to findt a way of mutual understanding.
Each session lasts 60-90 minutes and takes place once a week or every two weeks.